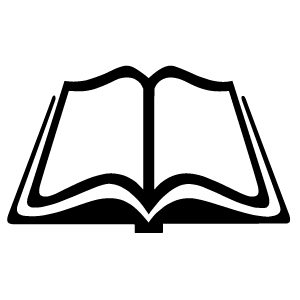 Adult/family literacy programs serve adult students who need to improve the following:
Basic reading
Comprehension skills
Oral and written English
Practice for the HiSET test to attain a high school equivalence degree
Prepare for community college or vocational training.
According to the latest national survey, over 93 million American adults have limited literacy skills that hamper their ability to advance at work and in education, help their children with school work, interact with their health care professionals and participate in their communities.
Please contact the education center director Andrew Gross about the next HiSET session.
Andrew may be reached at 515.282.8327 Ext 17, or ajgross@svdpdsm.org.