Current Class Schedule
---
"A better future starts here"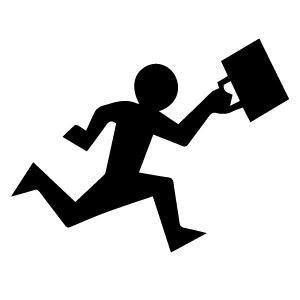 This course can open the door to a better job or career. You can sharpen your employment skills and earn a National Career Readiness Certificate (NCRC) that is honored by more than 300 employers.
HiSET is the new GED test, and we will give you the tools and training to pass the HiSET test for FREE. So you can better your education and further your career.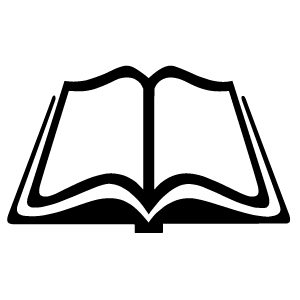 We serve adult students who need to improve their basic reading, writing, and comprehension skills. Helping the students practice for the HiSET test, prepare for community college or vocational training.

Financial Literacy
This class is designed to give students a closer look at their financial habits and attitudes, help them create goals, and give them tools to create an effective budget. This is a one- time class, held Fridays from 9:30-10:30 a.m. Space is limited, call to schedule!
Back2Work
St. Vincent de Paul Des Moines will develop a four-step curriculum to prepare and align people seeking employment in the trades with entry-level employment to employers who can provide access to pre-apprentice, apprentice and journey career pathways.
Carlisle Conference Friends of the Poor Walk
September 28, 2019 | Carlisle Scotch Ridge NaturePark / Middle School