"A better future starts here"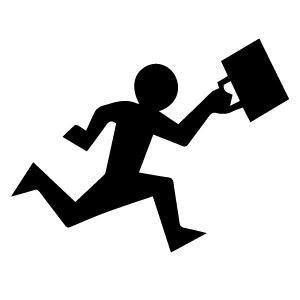 This course can open the door to a better job or career. You can sharpen your employment skills and earn a National Career Readiness Certificate (NCRC) that is honored by more than 300 employers.
HiSET is the new GED test, and we will give you the tools and training to pass the HiSET test for FREE. So you can better your education and further your career.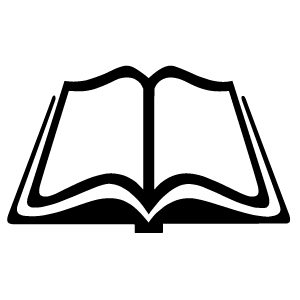 We serve adult students who need to improve their basic reading, writing, and comprehension skills. Helping the students practice for the HiSET test, prepare for community college or vocational training.

Current Class Schedule