"A better future starts here"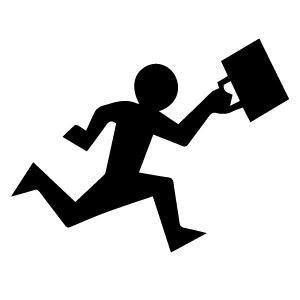 This course can open the door to a better job or career. You can sharpen your employment skills and earn a National Career Readiness Certificate (NCRC) that is honored by more than 300 employers.
HiSET is the new GED test, and we will give you the tools and training to pass the HiSET test for FREE. So you can better your education and further your career.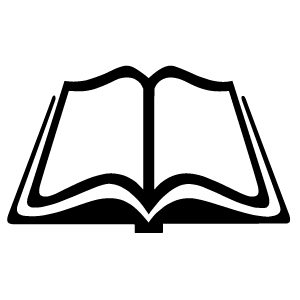 We serve to adult students who need to improve their basic reading, writing, and comprehension skills. Helping you practice for the HiSET test, prepare for community college or vocational training.

Current Class Schedule
Success Stories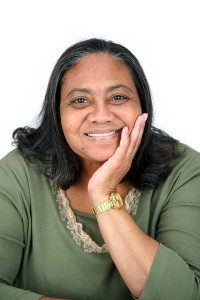 Sarah has been coming into the education center quite regularly. She uses her time getting leads on the internet for jobs, charging her phone, finding the lowest gas prices, downloading coupons and visiting with her mother. I usually have to remind her to sign in and in addition, her penmanship is nearly illegible. I many times tried to start-up a conversation with her and at first; she was almost non communicative but, over time, started to open up.
I discovered that she was labeled a special education student in school and had not finished high school. I saw her smile for the first time last week in the six months that I have known her. She has agreed to take the Career Ready 101 orientation and is scheduled for next week. My goal is to have her start our HiSED class in January.
– Andrew Gross