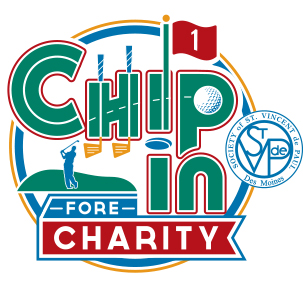 September 17 was a great day for golf!
Over $32,000 was raised to continue providing food to those in need.
Many thanks to all who donated and participated.
THANK YOU to all who participated and supported our 2021 Fight Food Insecurity Golf Fundraiser.
It was a great day and a great success. We are excited to share that we raised over $37,000. With an Overhead of under 1% we will utilize 100% of these funds to purchase food for those in need in Central Iowa. These funds will allow us to feed over 800 families for 1 week.
THIS could not be possible without the generosity of supporters like yourself.
Please save the date for our 2022 Fight Food Insecurity Golf Fundraiser being held on Thursday, May 26, 2022.
We will be back at the Copper Creek Golf Club and would love to have your support.
Congratulations to our winning golfers!!
Men's:  Tony Niedert, Kyle Skinner, Kelcey Krings, Tim Byrne
Longest Drive Men:        Matt O'Hollearn
Longest Drive Women:   Hillary Nielsen
Women's:  Angel Grubb, Julie Slater, Hillary Nielsen, Susan Gainer
Closest to Pin Men:        Kyle Skinner
Closest to Pin Women:   Hillary Nielsen
Mixed:  Cari Spear, Paul Arend, Rick Sibbel, Dana Moomey
Longest Putt Men:         Rick Sibbel
Longest Putt Women:    Barb Roby