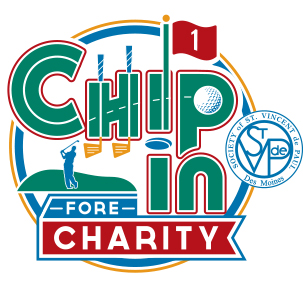 Thank you all for your participation in our 2022 Fight Food Insecurity Golf Fundraiser.
With new and friendly faces, the weather didn't keep us down! Best news is that we were sold out for golfers this year and raised over $35,000. We have been able to maintain under 1% overhead again this year, so 100% of these funds will be used to purchase food for those we serve. Amazingly, these funds will provide enough money to feed over 900 families for a week.
Thanks to all for your support not only for this event, but for all you do for SVdP to help those in the Community. Our programs could not be sustainable without your support.
If you are interested in learning more about what we do or would like to volunteer, please contact me at the email address below.
Mark your calendars now for 2023! We will be back at Copper Creek in Pleasant Hill on Thursday, May 25.
We look forward to seeing you!
Congratulations to our winning golfers!!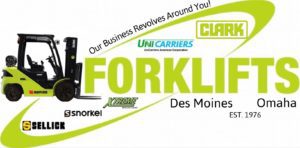 Men's Forklifts of Des Moines Team:
Rick Radcliff
Tim Johnston
Rusty Rowe
Mike Chambers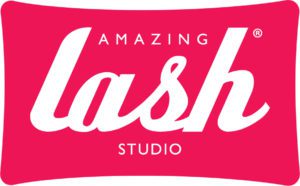 Women's Amazing Lash team:
Angel Grubb
Julie Slater
Joanie Steinmetz
Leslie Teeling