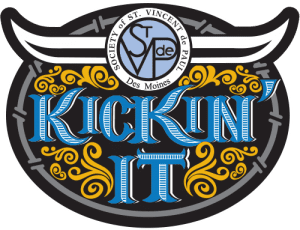 Friday, August 4, 2017
Our second annual Kickin' it Giving Roundup will be an event to remember.
Put on your cowboy gear and help St. Vincent de Paul kick hunger to the curb! Please join us at the Ron Pearson Center starting at 6:00pm. The evening will be filled with dancing, a short program, and great grub!!!
St. Vincent de Paul has been serving the greater Des Moines area since 1924. Recently we expanded to a south side campus. Along with operating our thrift stores we also offer:

Social Services Department:
Offering Food, Personal Care, Free Clothing, Elder & Infant Care Pantries
Education Center:
Offering several classes to help clients secure jobs, Certificates, Financial Literacy, and provide Childwatch Services while attending classes
In 2016 we served over 10,000 with food and clothing assistance & 1,200 with continued education
Presenting Sponsor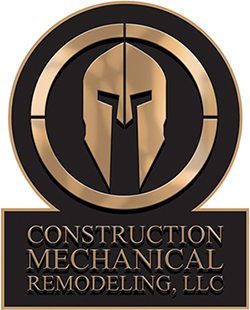 Event Sponsor

In-Kind Sponsors
Gradient9 Studios | Boesen's the Florist | Molly's Cupcakes
Diploma Sponsors
Don & Charlene Lamberti | G. Mig's | Sayles Graphic Design | Erickson Endodontics | Casey's | Bridges of Iowa, Inc. | Jerry's Homes | Ameriprise Financial Services, Inc. Chris & Chuck Korte
---
How can you help?
We are asking you to purchase a table or tickets to help us keep kickin' hunger to the curb!!

Kickin' poverty to the curb $10,000 Presenting Sponsor includes 24 reserved seating tickets to the event
Boots are made for walkin' $5,000 Event Sponsor includes 16 reserved seating tickets to the event
Kickin' in for Education $1,500 Diploma Sponsor includes 8 reserved seating tickets to the event
Boot'n into the good life $125 per person number of tickets to the event
Ready to reserve your table?
Fill out the form below or contact Randi Seib Radosevich at 515.282.8328 ext. 59 or resourcedirector@svdpdsm.org.
Checks can be made payable to: St. Vincent de Paul, 1426 Sixth Avenue, Des Moines, Iowa 50314
---